Practice Areas
The Law Offices of Marion M. Moses, LLC represents clients in a variety of criminal defense cases throughout Columbia. With over 19 years of experience, Attorney Moses is a dedicated and results-driven lawyer who prioritizes his clients' well-being. He takes a personalized approach to each individual case brought to the firm, and he will handle your case from start to finish. As a former prosecutor with years of trial experience, Attorney Moses runs a small, personal practice that delivers big-firm results.
Call (855) 796-0188 or fill out an online form here to schedule your free initial consultation with Attorney Moses. For more information on the firm's practice areas, you can visit the following pages below: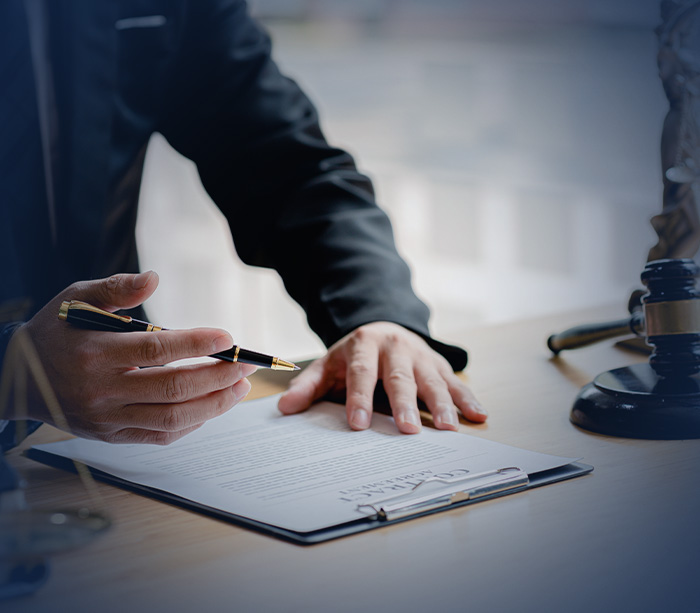 Our Practice Areas
How We Can Help You? What To Do If You Are Arrested

Have a Question About Criminal Defense?

The Dangers of Accepting a Guilty Plea