Columbia, South Carolina Civil Litigation Lawyer
Business Disputes • Wrongful Death • Injury Lawsuits
The Law Offices of Marion M. Moses, LLC, provides representation in civil court matters to clients throughout South Carolina. Our founder, attorney Moses, has more than 15 years of experience successfully representing clients in many types of cases. Each client receives our personal attention and zealous legal representation from start to finish of their case. We serve clients throughout the state and out-of-state residents involved in legal disputes in Columbia, Lexington and throughout South Carolina.
Zealous Representation In Personal Injury Cases
Personal injury cases often involve not only physical trauma but also financial concerns and emotional issues. As a firm that provides legal services to personal injury victims, we are sensitive to the cost and difficulties of recovering. We treat our personal injury clients with compassion and offer focused attention in all aspects of your case.
If you are filing suit for a personal injury, you are seeking damages from a person, business or other entity responsible for the injuries. Typically, the cause is either negligence or intentional wrongdoing. In South Carolina, a victim can recover both tangible and intangible losses, including:
Medical expenses
Lost earnings
Lost wages
Loss of future earnings

Pain and suffering
Disfigurement and disability
Emotional and mental distress
If you or a loved one has been injured in an accident or due to negligence or wrongdoing, it is in your best interest to speak with an attorney about your right to financial recovery. At The Law Offices of Marion M. Moses, LLC, we can review your case and represent you in litigation.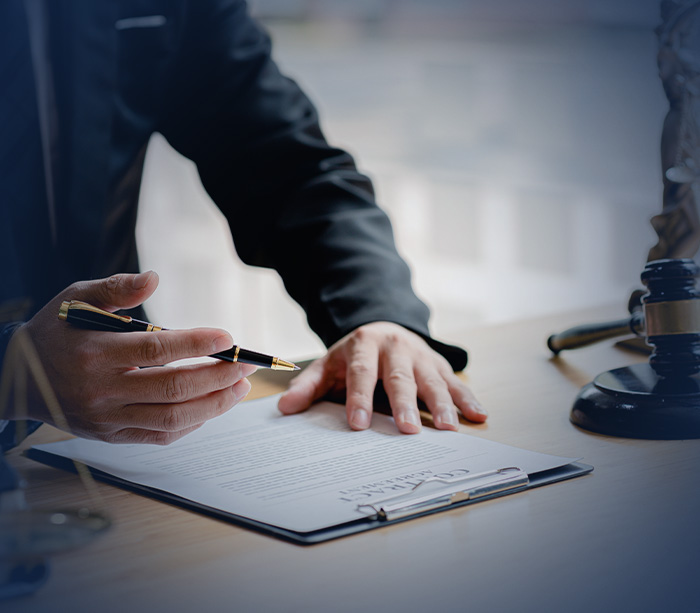 Our Practice Areas
How We Can Help You?
Skilled Counsel In Business Law Matters
Every business needs guidance on the legal issues that affect the company and its employees. Contract law, incorporation, employment law and business regulations are potential pitfalls for any small business. As well, if you are planning your own startup company, you need an understanding of the legal requirements of incorporation, tax implications and the duties required of business owners.
We also provide counsel and legal representation for business litigation issues. We help our business clients with:
Breach of contract matters
Unfair competition
Employee contract disputes
Business regulations

Formation of limited liability companies (LLCs) or corporations
General business counsel
Duties of owners and members
Workers' compensation
Personalized Counsel For Victims Of Car Accidents
Car accidents can cause injury and result in material loss and emotional trauma. Statistics regarding car accidents in South Carolina are frightening:
More than 1,000 South Carolinians die in preventable car accidents every year.
Motor vehicle accidents are the leading killer of children in the state.
Car accidents cost state residents $8 million in medical costs and nearly $1 billion in lost work costs.
These numbers indicate that anyone who has been in an accident faces high medical bills and a significant loss of income from their accident. It is in the best interest of victims facing mounting costs following a car crash to consult with attorney Moses about recovering damages for their ordeal. Our firm sees you through the final disposition of your case.
Compassionate Representation In Wrongful Death Claims
Wrongful death is a tragic situation in which a life is lost due to someone's negligence or wrongdoing. The survivors or estate of a wrongful death victim may be entitled to compensation from the person or company responsible for the death. Causes of wrongful death include:
Medical malpractice or accidents during surgery
Vehicle accidents
Death from a slip-and-fall accident

Industrial site accidents
Deaths resulting from a robbery or other crime
Loss of life from defective products
Call Us Today To Discuss Our Civil Litigation Services
Stay informed of your rights and options in such noncriminal matters as personal injury law, business disputes, real estate transactions, car accidents and wrongful death. The Law Offices of Marion M. Moses, LLC, provides personalized counsel in civil matters. We provide vigorous representation for our clients in pretrial negotiations and in court.
Contact us today online or call us at 803-771-7011 to schedule a free initial consultation about your case. What To Do If You Are Arrested

Have a Question About Criminal Defense?

The Dangers of Accepting a Guilty Plea