Columbia, South Carolina Personal Injury Lawyer
Understanding Personal Injury Compensation
Unfortunately, no matter how safe and cautious you may be, there is no way to guarantee that you will never be the victim of a serious accident — especially since you can't control the reckless actions of others. And while some accidents may only result in minor injuries, others may require extensive medical treatment, rehabilitation and long-term medical aid.
At The Law Offices of Marion M. Moses, LLC, we are dedicated to helping personal injury victims rebuild their lives following serious accidents. We understand that you may have many concerns beyond your physical injuries, including mounting medical debt as well as emotional trauma.
No matter your circumstances, however, we will work tirelessly to hold the parties responsible for your injuries accountable, making sure you understand your legal options every step of the way. To us, you are more than just another file — you are a victim in need of compassionate, personalized legal guidance.
Whether you live in Columbia, Lexington or anywhere else in South Carolina, The Law Offices of Marion M. Moses, LLC, can help you seek justice following a serious accident. For your free initial consultation, email us online or call our main office at 855-796-0188.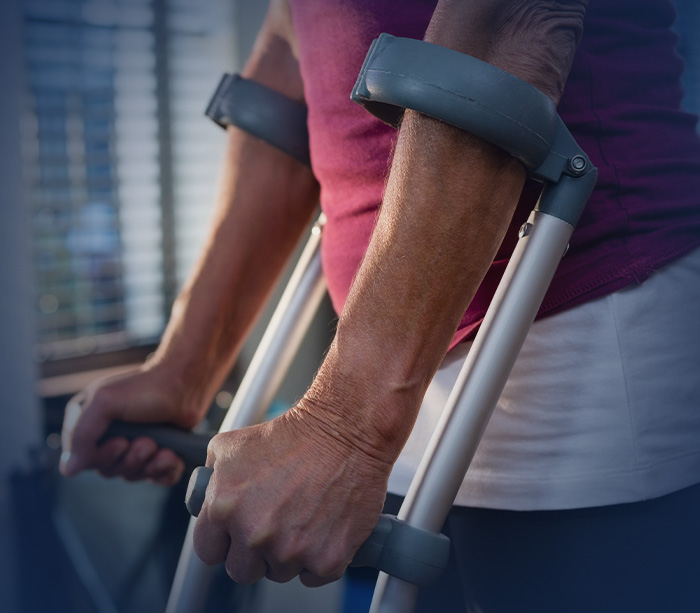 Our Practice Areas
How We Can Help You?
Seeking Advice After A Catastrophic Accident? Reach An Experienced Personal Injury Lawyer For Help.
With more than 18 years of legal experience, attorney Marion M. Moses can help you with a broad range of personal injury claims, including those related to:
Car crashes, including motor vehicle accidents caused by distracted or negligent drivers
Serious trucking accidents, whether they are caused by negligent truck drivers or trucking companies
Premises liability
Slip-and-fall cases
Animal attacks and dog bites
Dangerous or defective products (product liability claims)
Catastrophic accidents
Wrongful death of a loved one
While not all accidents can be prevented, when your injuries are caused by another's neglect, you should not be financially responsible. If you or a loved one has been injured in an accident or due to negligence or wrongdoing, it is in your best interest to speak with an attorney about your right to financial recovery.
At The Law Offices of Marion M. Moses, LLC, we can review your case and explain what legal options may be available. Even those who are hesitant to seek legal advice often discover that a personal injury claim is their best course of action. What To Do If You Are Arrested

Have a Question About Criminal Defense?

The Dangers of Accepting a Guilty Plea