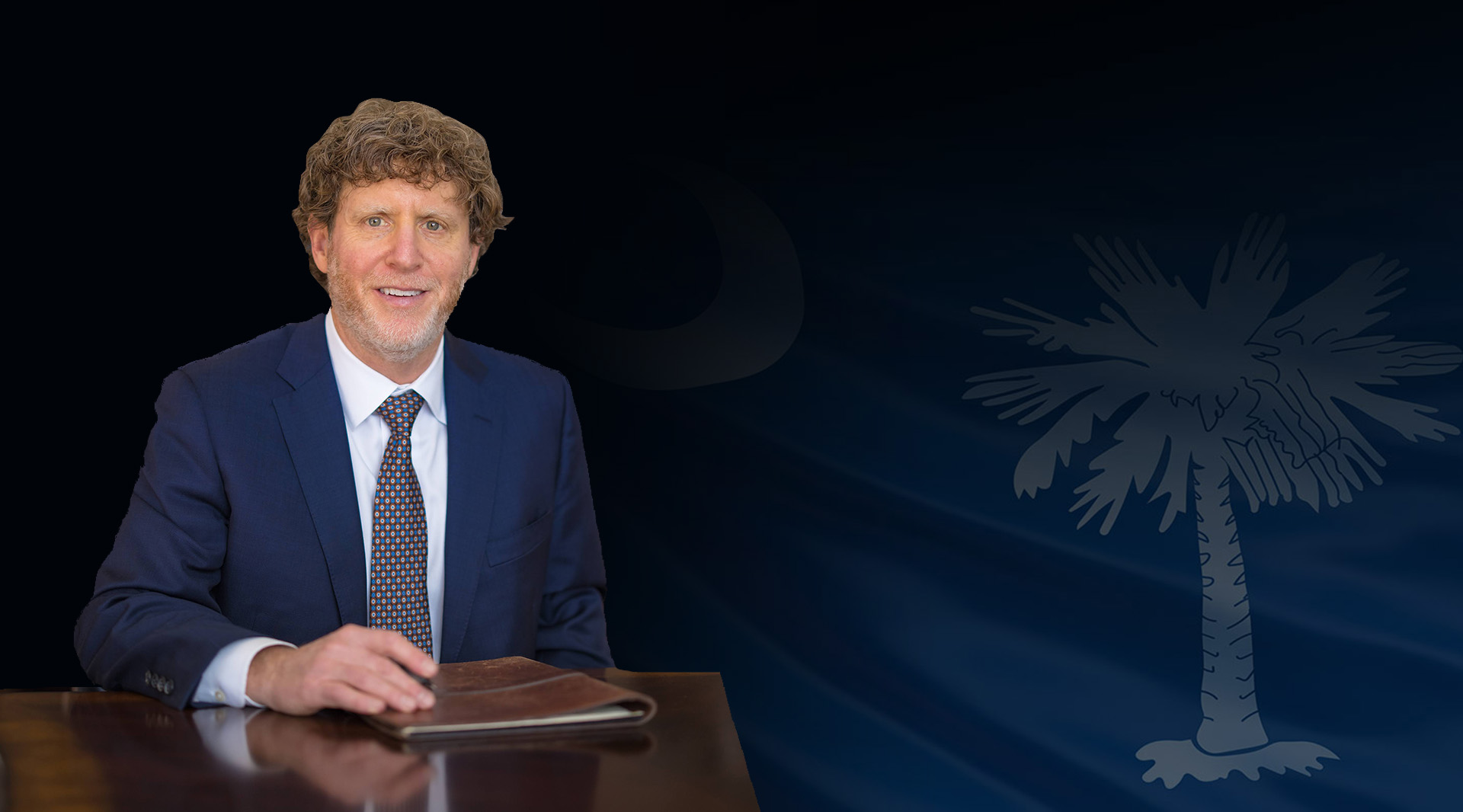 The Lawyer You Need for the Results You Want
Whether you are facing criminal charges, a DUI, or need help with a personal injury claim, The Law Offices of Marion M. Moses, LLC is committed to providing you with the highest level of legal representation. With over 20 years of legal experience in both criminal law and civil litigation, South Carolina attorney Marion M. Moses will work tirelessly to help you obtain a just resolution.
Attorney in Columbia, SC
South Carolina Personal Injury, DUI, & Criminal Defense Legal Counsel
Our justice system can be intimidating, regardless of whether you are facing serious criminal charges or any other legal problem. Thankfully, The Law Offices of Marion M. Moses, LLC, is here to help guide you through this difficult legal process.
Marion M. Moses brings over 20 years of criminal law experience to your case. As a former state prosecutor, he understands how the government will approach your case — which translates to a better defense strategy.
Having handled a multitude of criminal cases from both sides of the law, he has a level of experience few criminal defense attorneys can match. This is the edge you need when your freedom and your future are at stake.

Why Choose The Law Offices of Marion M. Moses, LLC? What Makes Us Different
Serving Columbia, SC Since
Attorney Marion M. Moses Works With You Directly from Start to Finish

Committed to Giving Your Case the Genuine, Individualized Attention it Deserves

Extensive Experience Handling Criminal Cases from Both Sides of the Law

Over 20 Years of Dedicated Legal Experience

Former President of the South Carolina Association of Criminal Defense Lawyer (SCACDL)
The Personalized Attention You Deserve
We are committed to giving your case the genuine, individualized attention it deserves. From the moment your walk into our office until the day your case is resolved, you will work only with one attorney, Marion M. Moses.
Whether you need help with criminal charges, a DUI arrest, a personal injury accident or civil litigation, you can rest assured that your case will be handled personally by an experienced and capable lawyer.
Do not hesitate to schedule a free consultation with our skilled attorney in Columbia, SC. Call (803) 770-4483 today.